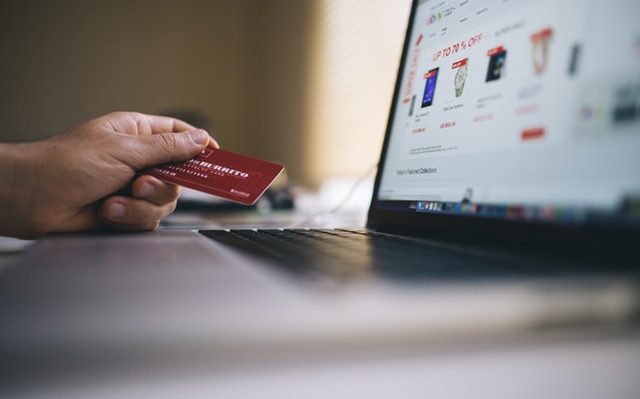 The founder of WireWallet, Andrew Anastasiou, looks set to launch another payment service alongside the newly launched LyncPay.
The long time banking professional is keeping his cards close to his chest about the new venture. However, DailyInvestNews spoke to sources close to Andrew who told us more about the new upcoming venture.
According to sources, a new "eVoucher" product will be launched alongside LyncPay. As of yet, the name of the product is unknown. However, what is known is that the sister brand will be focused heavily on the Forex market.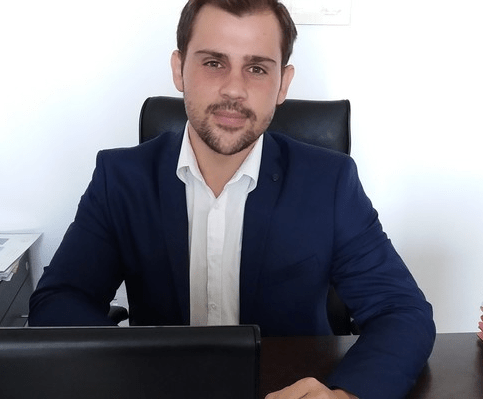 It is believed that the new service will be an eVoucher product and that Forex Traders can buy the voucher and immediately redeem it on a Forex Brokers site with a unique 3 digit code, connected to the payment terminal of the Broker.
Payment service providers within the Forex (foreign exchange) market are in an extremely lucrative business. Trillions of dollars are traded on the forex market every day all across the world. The source close to Andrew also revealed that the focus will be very much in Africa and Latin America, two emerging continents when it comes to forex trading.
The Unbanked Opportunity
Only this week, XTB CEO Omar Arnaout disclosed his companies intentions of operating in South Africa. For many brokers, finding the right payment providers to work with has been the greatest obstacle to overcome. It is estimated that there are 1.7 billion people around the world who are considered 'unbanked'. From that monstrous figure, it is believed that 66% of which are from Sub-Saharan Africa. Within that region, all eight economies have 20 percent or more of adults that use only a mobile money account.
In Latin America, a continent with approximately 700 million people, an estimated 55 percent of adults own a mobile phone and have access to the internet, but almost 70% of the population remains unbanked and just 113 million are reported to have credit cards.
We look forward to reporting more on the latest venture from Andrew Anastasiou when more is known.
The following two tabs change content below.
Latest posts by Donald Campbell (see all)