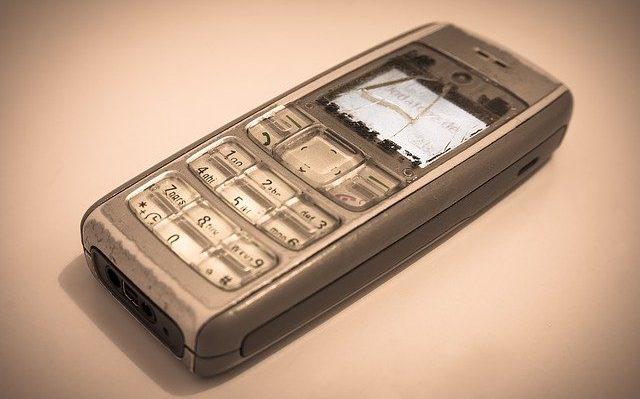 Nokia (NYSE: NOK), the Finnish Telecoms giant, has announced plans to cut up to 10,000 jobs worldwide over the next two years.
The public limited company listed on the Helsinki Stock Exchange and New York Stock Exchange said in a statement that it expects to incur around 600 million to 700 million euros of restructuring and associated charges by 2023.
The company said it wants to use the savings to catch up with rivals on 5G technologies and to invest in research & development, as well as its cloud and digital infrastructure.
Nokia has teamed up with Microsoft (MSFT) to build cloud solutions for businesses. Last October, it announced a partnership with NASA that intends to put a 4G network on the moon
Dwindling Nokia(NYSE: NOK) Workforce Dwindles Further
Nokia's global workforce currently stands at around 90,000 having been more than 100,000 in 2018. After the restructuring, the company expects to have a global workforce between 80-85,000.
In 2020, Nokia (NYSE: NOK) employed nearly 40,000 people in Europe, 20,500 in the Asia-Pacific region, 13,700 in China, 12,000 in North America, and 3,700 in Latin America.
Nokia's intended job losses include 96 in the UK and 300 from its Finnish headquarters.
Pekka Lundmark, Nokia's chief executive who took over the role in August 2020 said:
"In those areas where we choose to compete, we will play to win. We are therefore enhancing product quality and cost competitiveness, and investing in the right skills and capabilities."

"Decisions that may have a potential impact on our employees are never taken lightly. My priority is to ensure that everyone [that will be hit] is supported through this process."

Pekka Lundmark
A spokesperson for Nokia added:
"In Finland, we have hired more people than we have reduced during the past two years, and we expect the impact of these planned changes announced today to be net positive,"

Nokia Spokesperson